What Is STEM Education?
STEM education is a unique and innovative approach to traditional schooling methods, standing for Science, Technology, Engineering, and Math.
STEM education creates critical thinkers ready for real world scenarios, here at STEMLETICS we combine this powerful form of teaching with athletics, creating a fun and engaging learning environment for our students.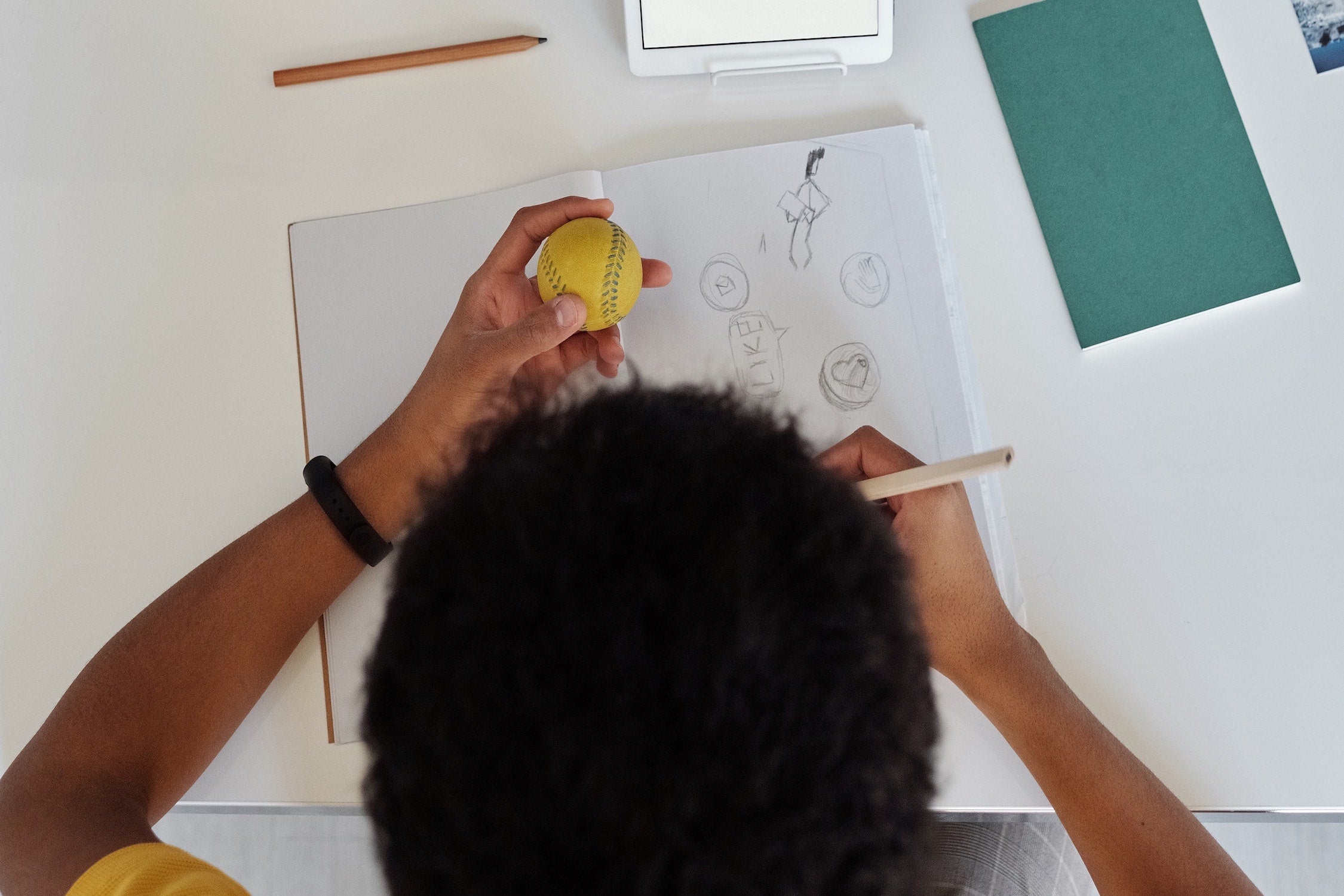 The STEMLETICS Engineering Innovators Course Is a Perfect Fit For Students Who Are
Entrepreneurial Minded.

Hands On Learners.

Creative Thinkers.
21st Century Learning
Created for the modern day student, our curriculum combines education with sports and entrepreneurship to make learning engaging and fun.
Not only does this keep kids engaged, but it teaches them how to apply critical thinking to the real world.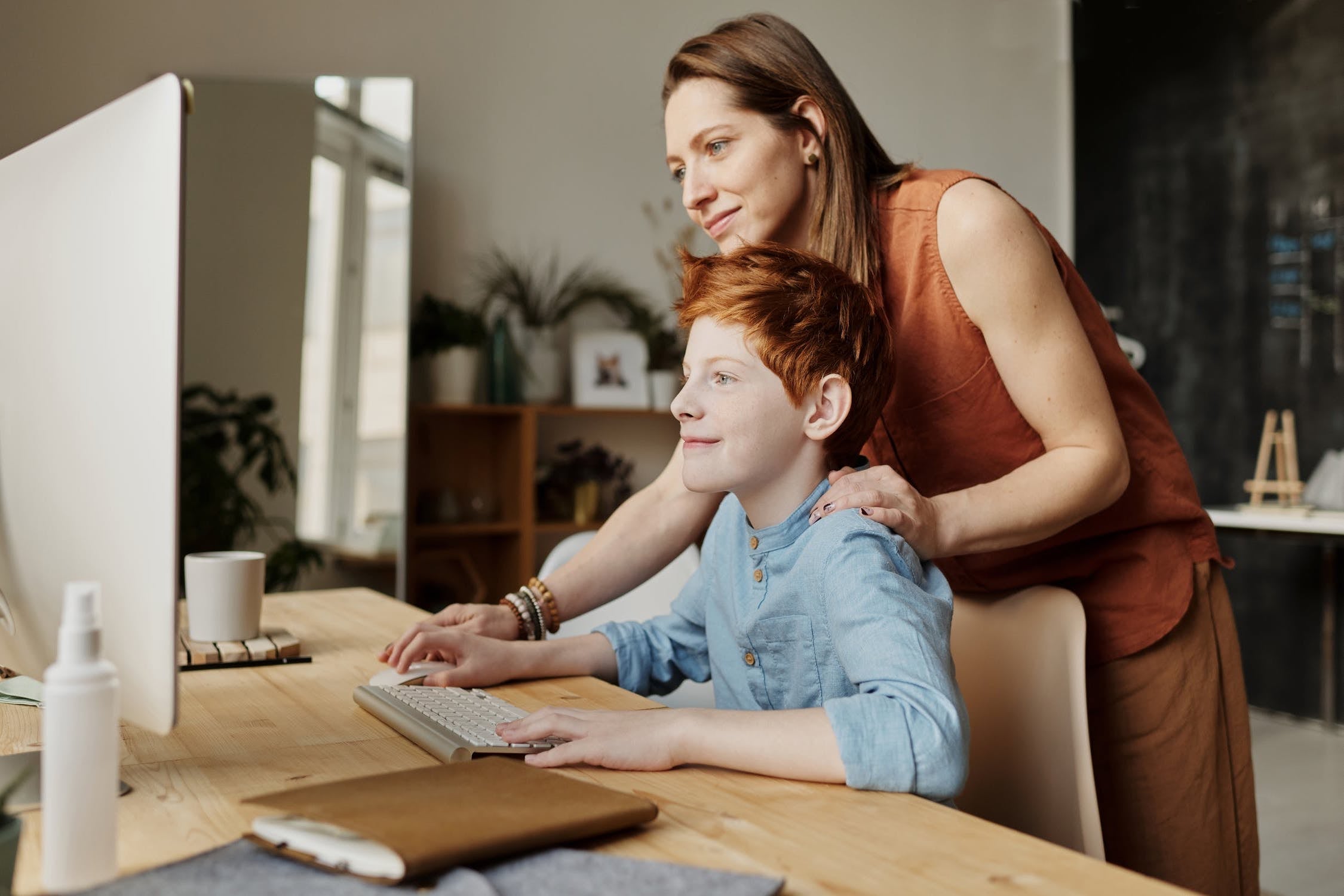 100% Virtual Curriculum
Our easy to follow curriculum is designed to be completely virtual with or without the help of a parent.
With detailed lesson plans, automatically graded quizzes, and online text books students can easily follow our content.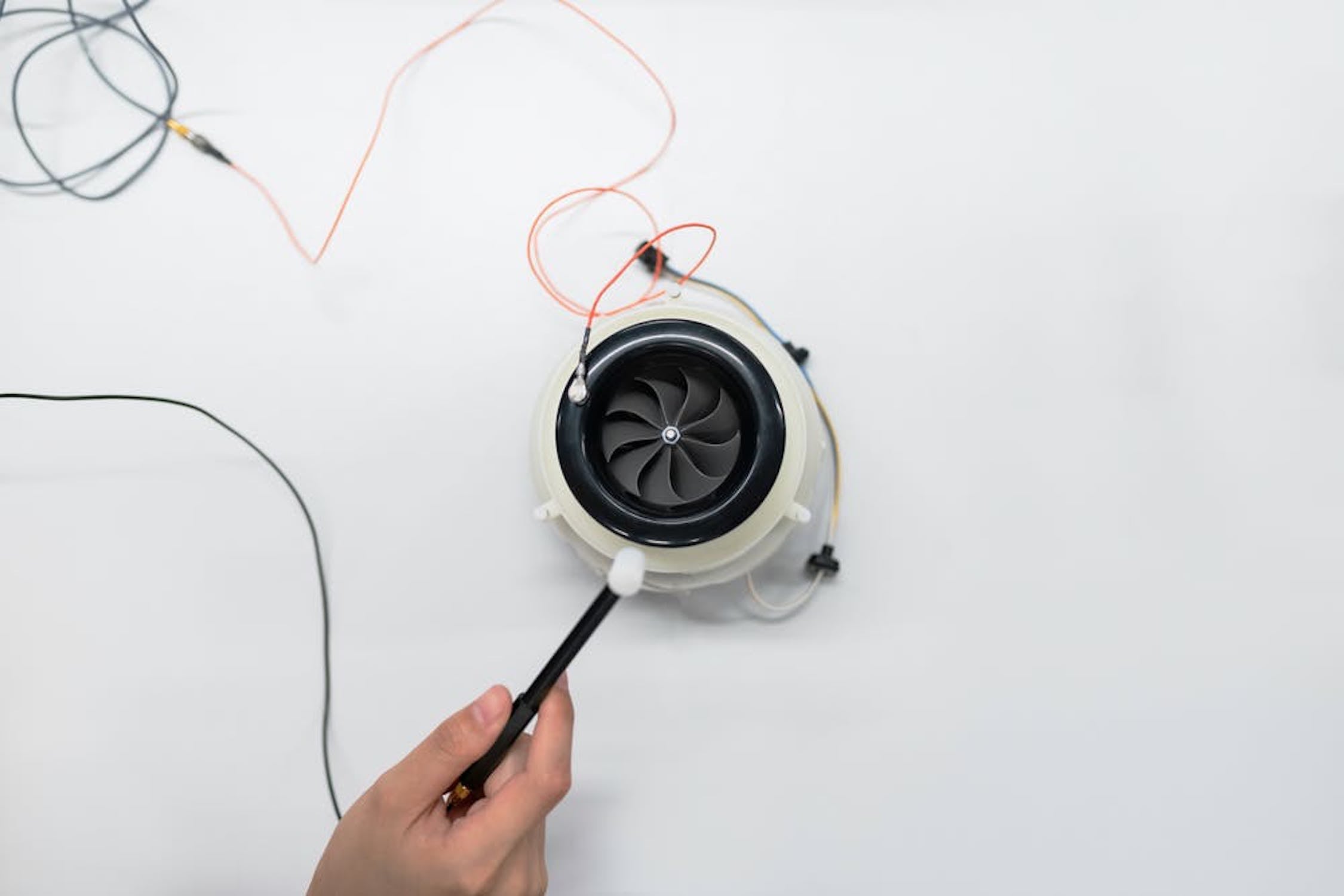 Bringing Ideas To Life
Here at STEMLETICS we love watching our students' ideas turn into reality. At the end of our course, each student will have the opportunity to submit their final engineering ideas for the chance to receive funding.
Every month we take a look into every submission and select the top ideas to provide funding and turn their dreams into real life products.
Engineering Innovators Prin...


$55.00